Authentic Argentinian and Peruvian Food
since 1994 × bringing love to your table
Located in Westminster Ave, Regina's Restaurant is a purveyor of fine Argentinian and Peruvian dining.
The Canales family moved from Peru to California many years ago. At that time, they found work at an Argentinian bakery. Since then they've discovered Argentinian cuisine and bakery goods. In 1994 after a hardworking journey they were able to take ownership of Regina's Restaurant. They want to continue the family atmosphere and friendly service Regina's known for.
Phone
(714) 638–9595
Location
11025 Westminster Ave
cross Euclid Ave
Garden Grove, CA 92843
Hours
M–We 10a–7p
Thu 10a–8p
F–Sa 11a–9p
Su 11a–7p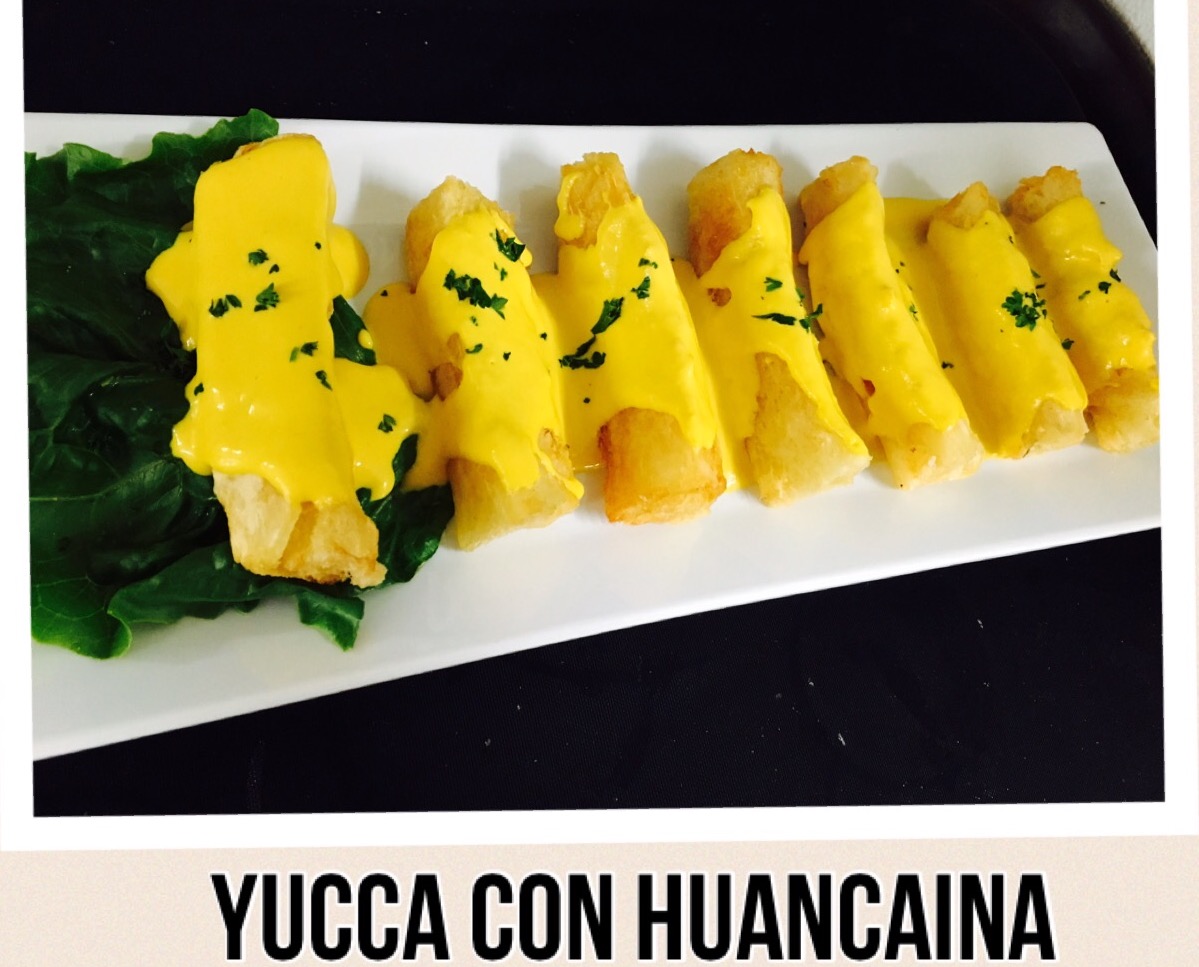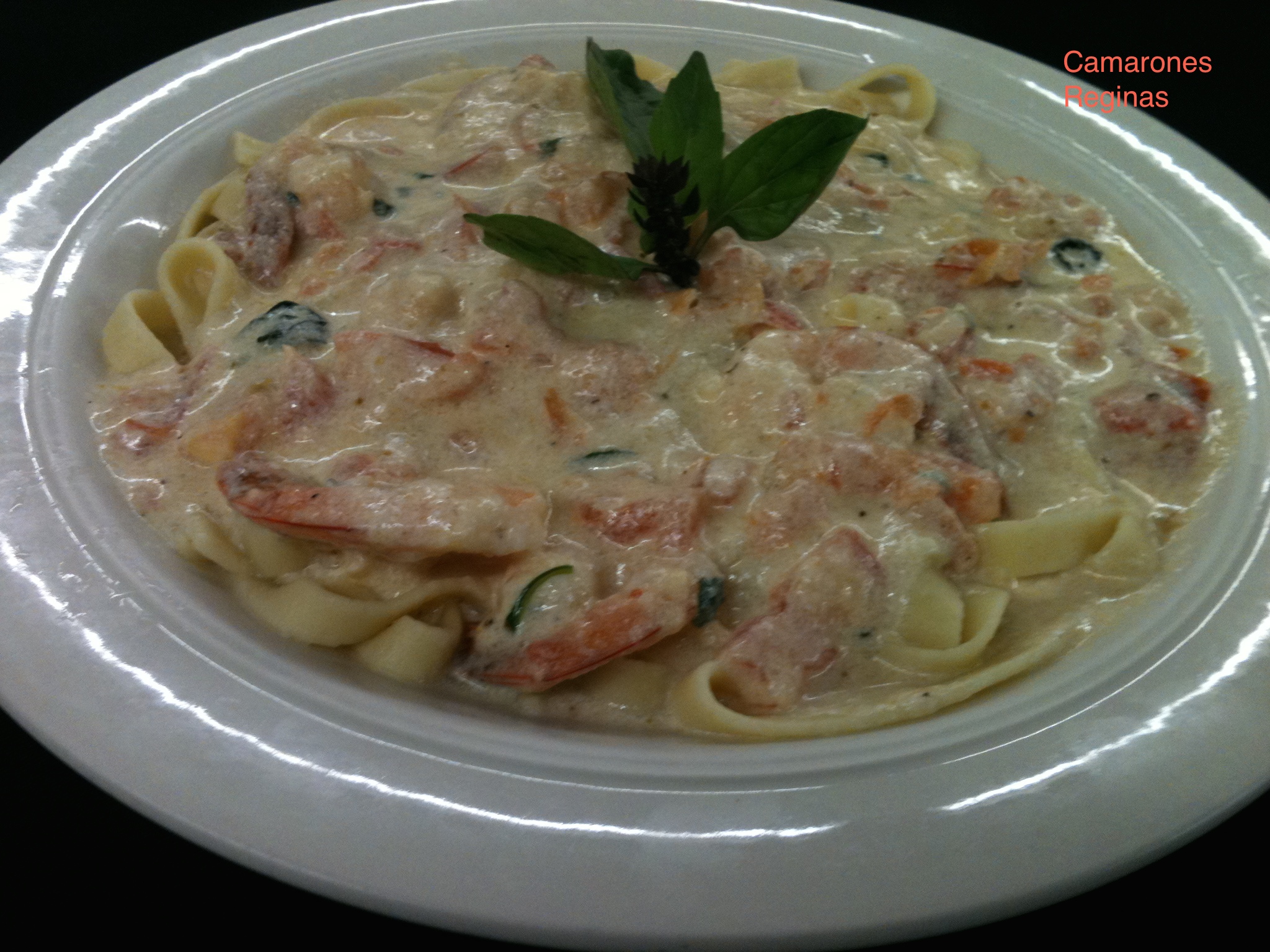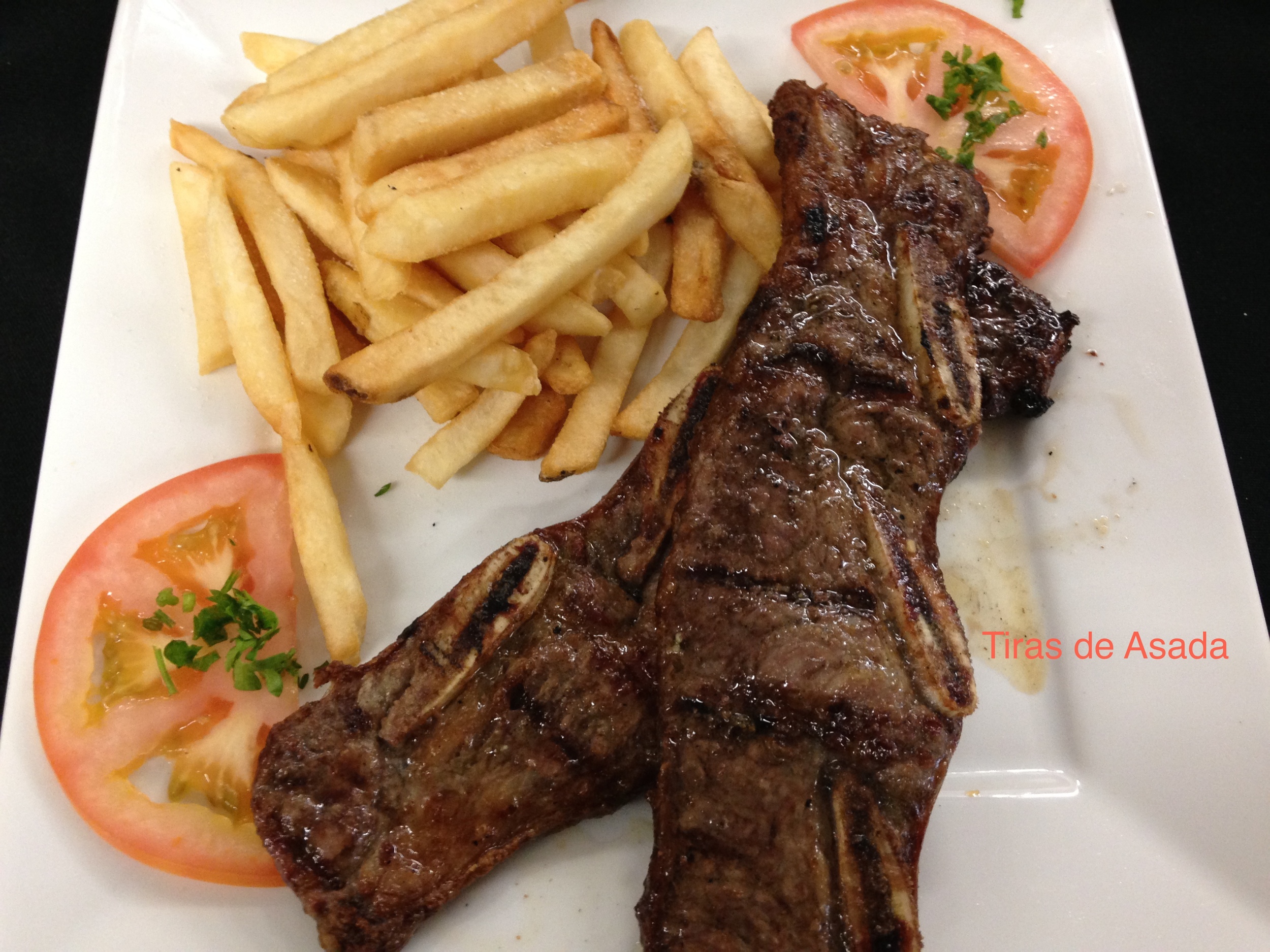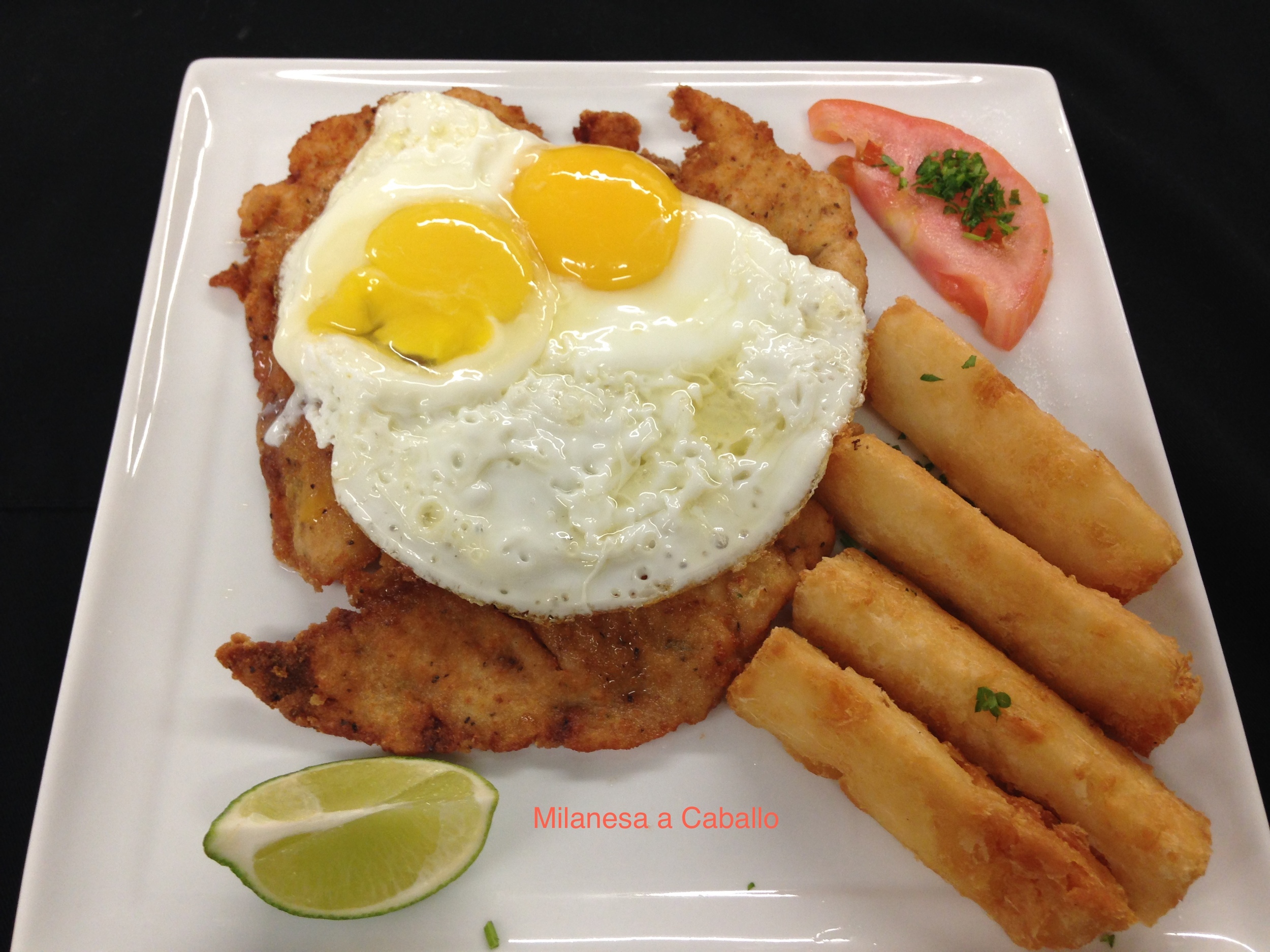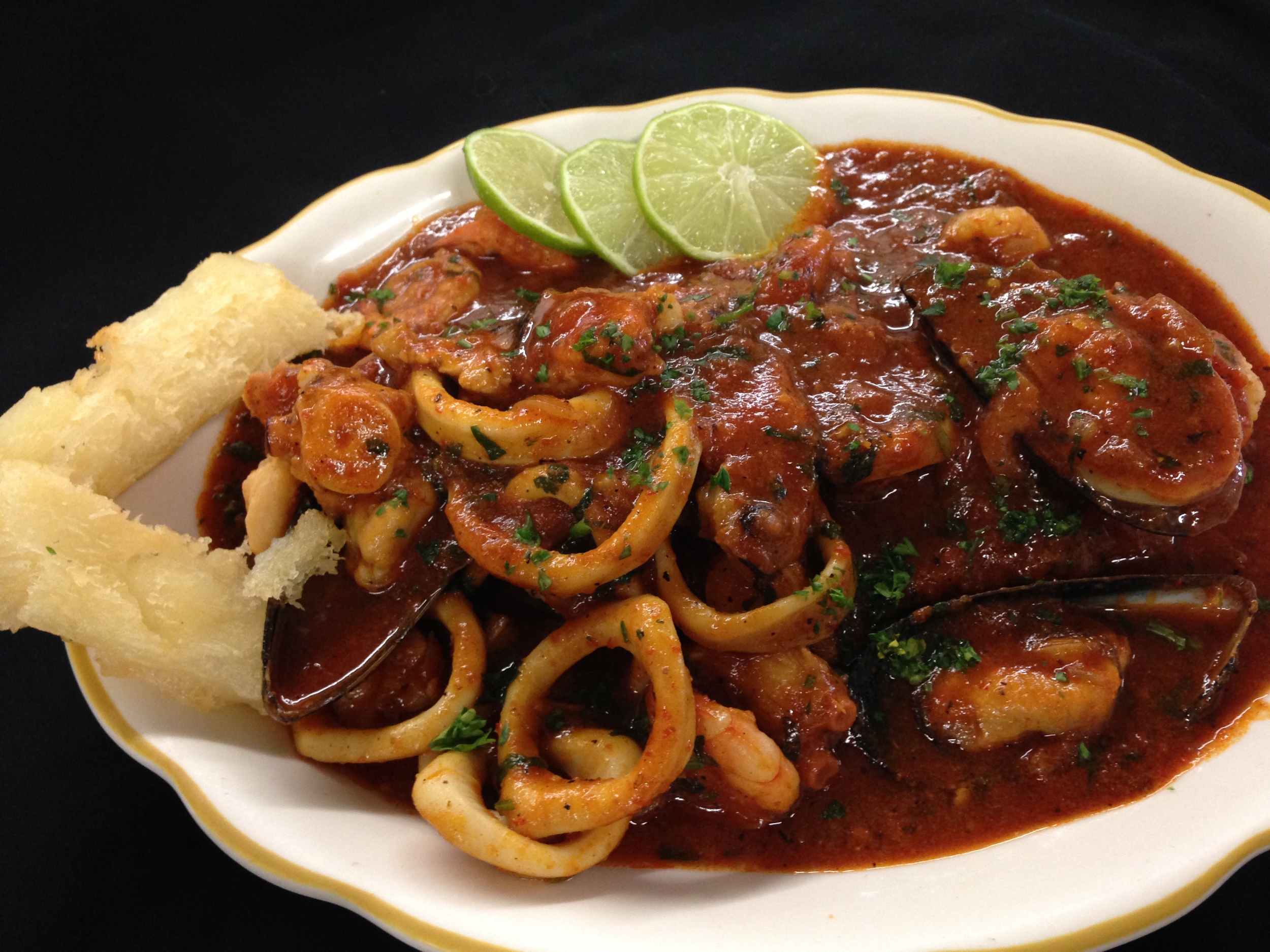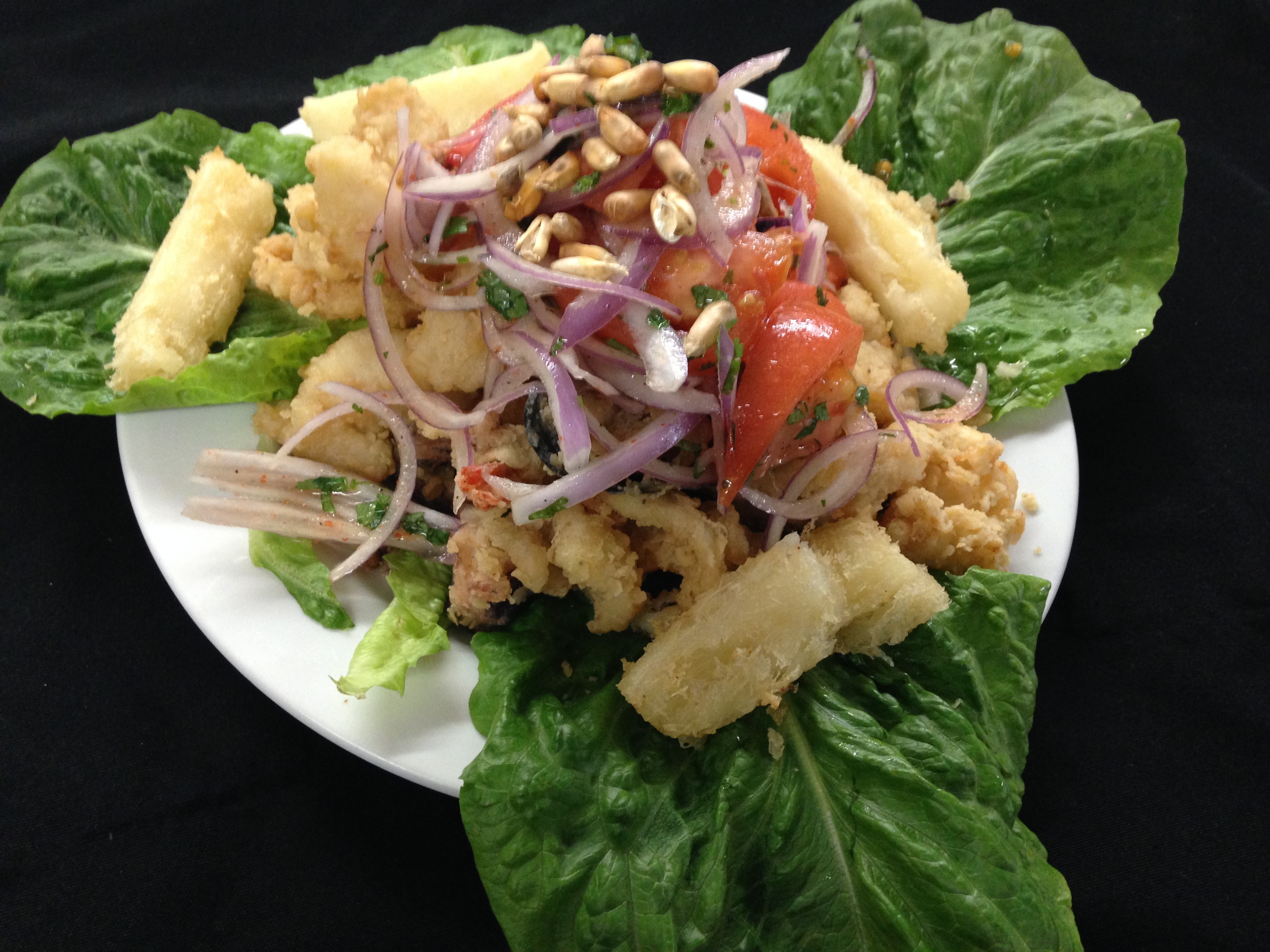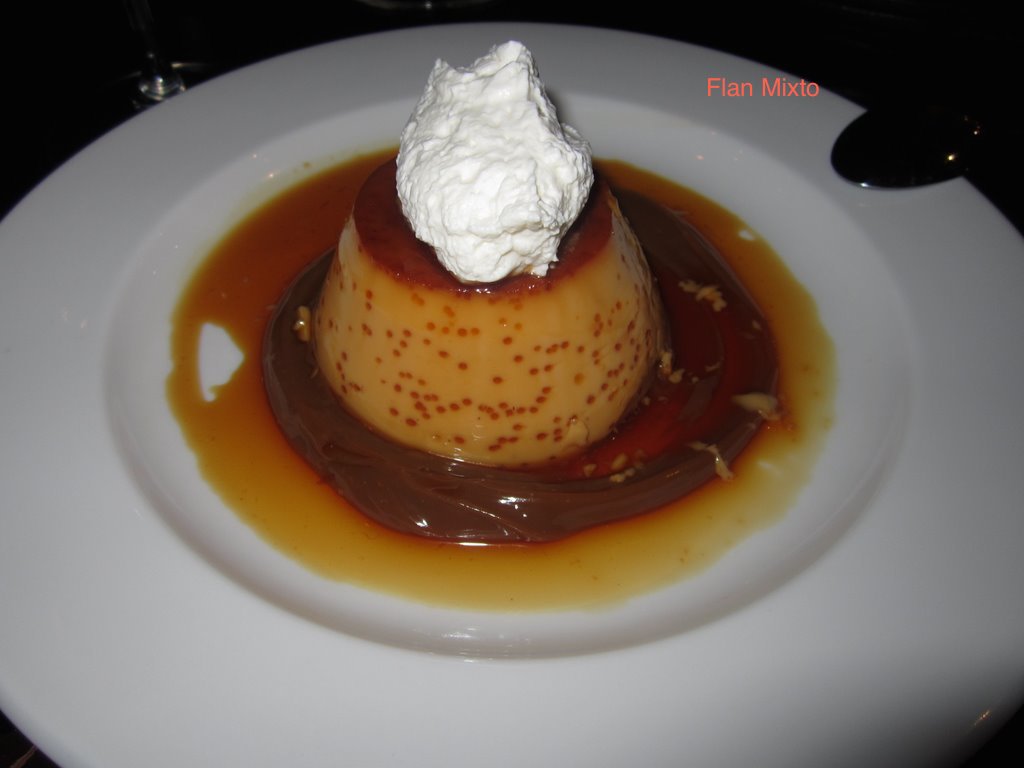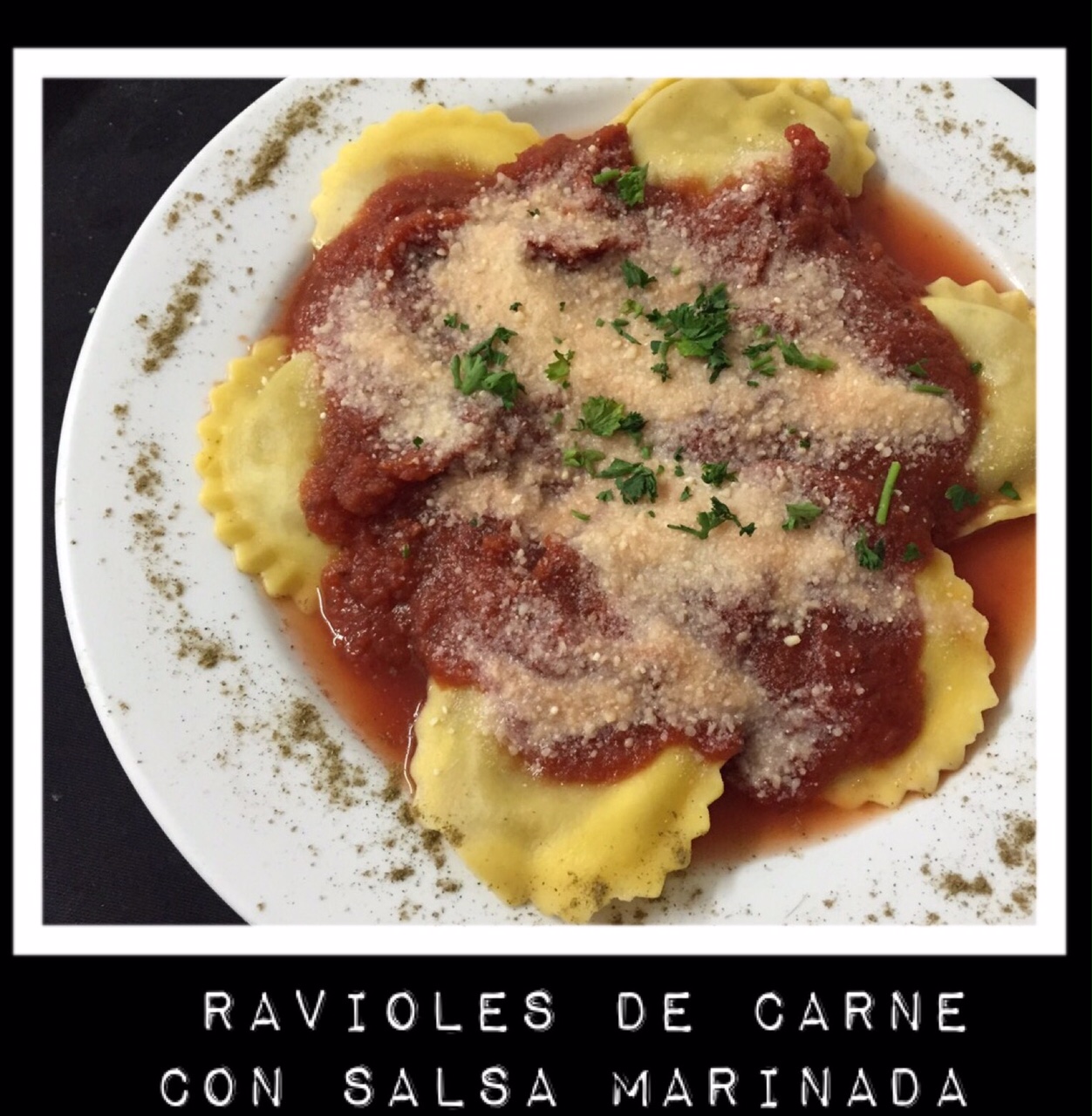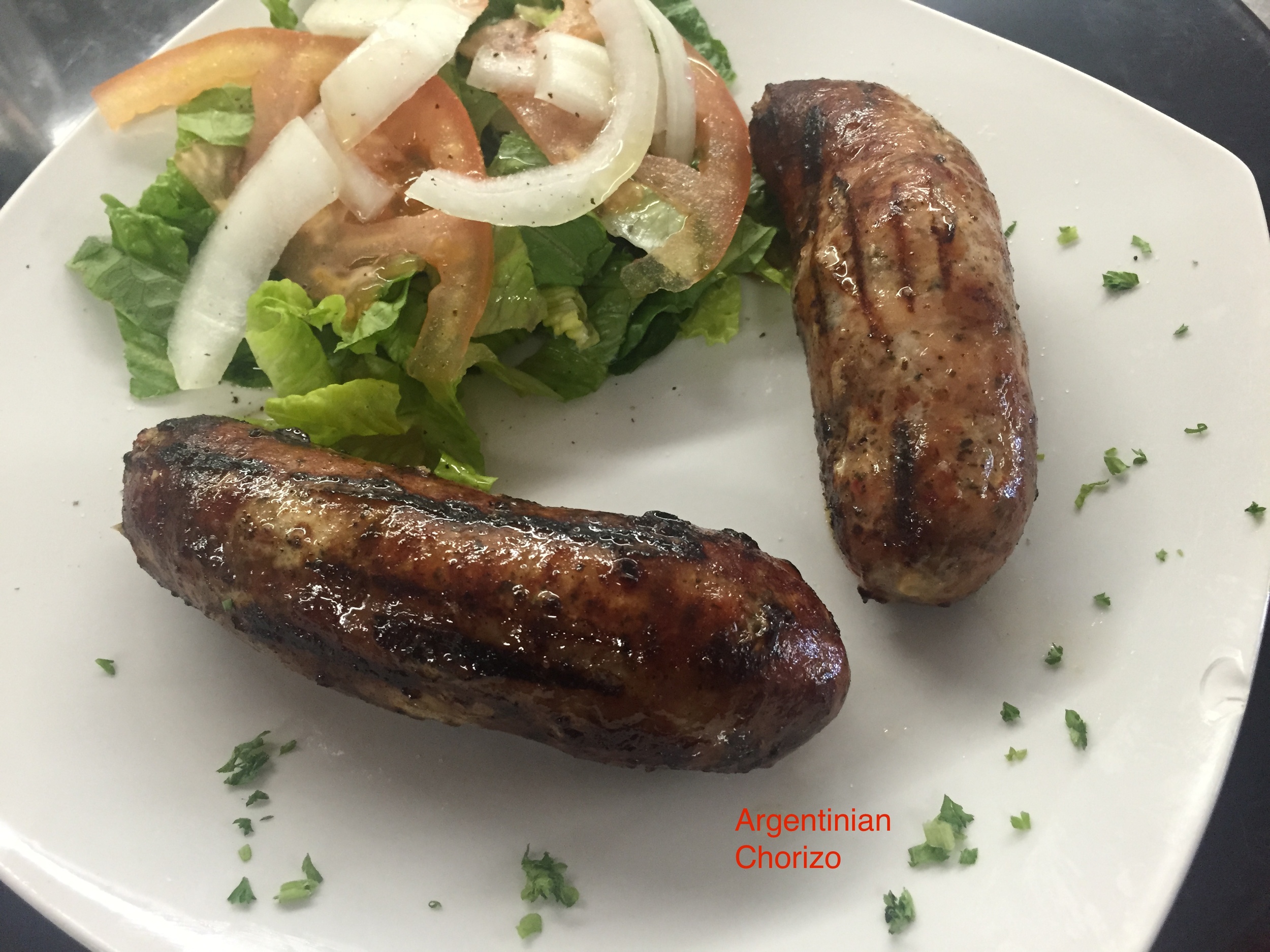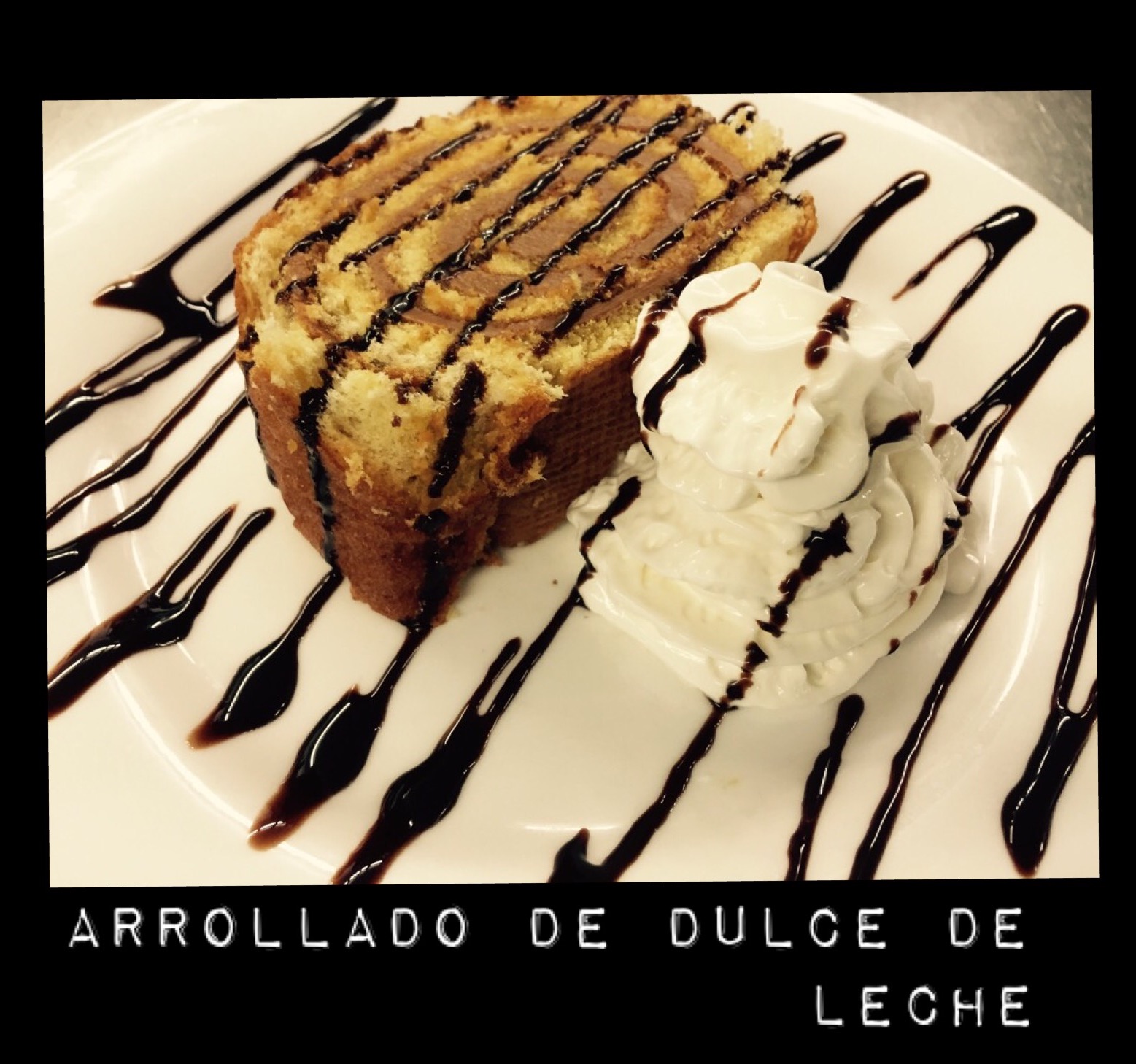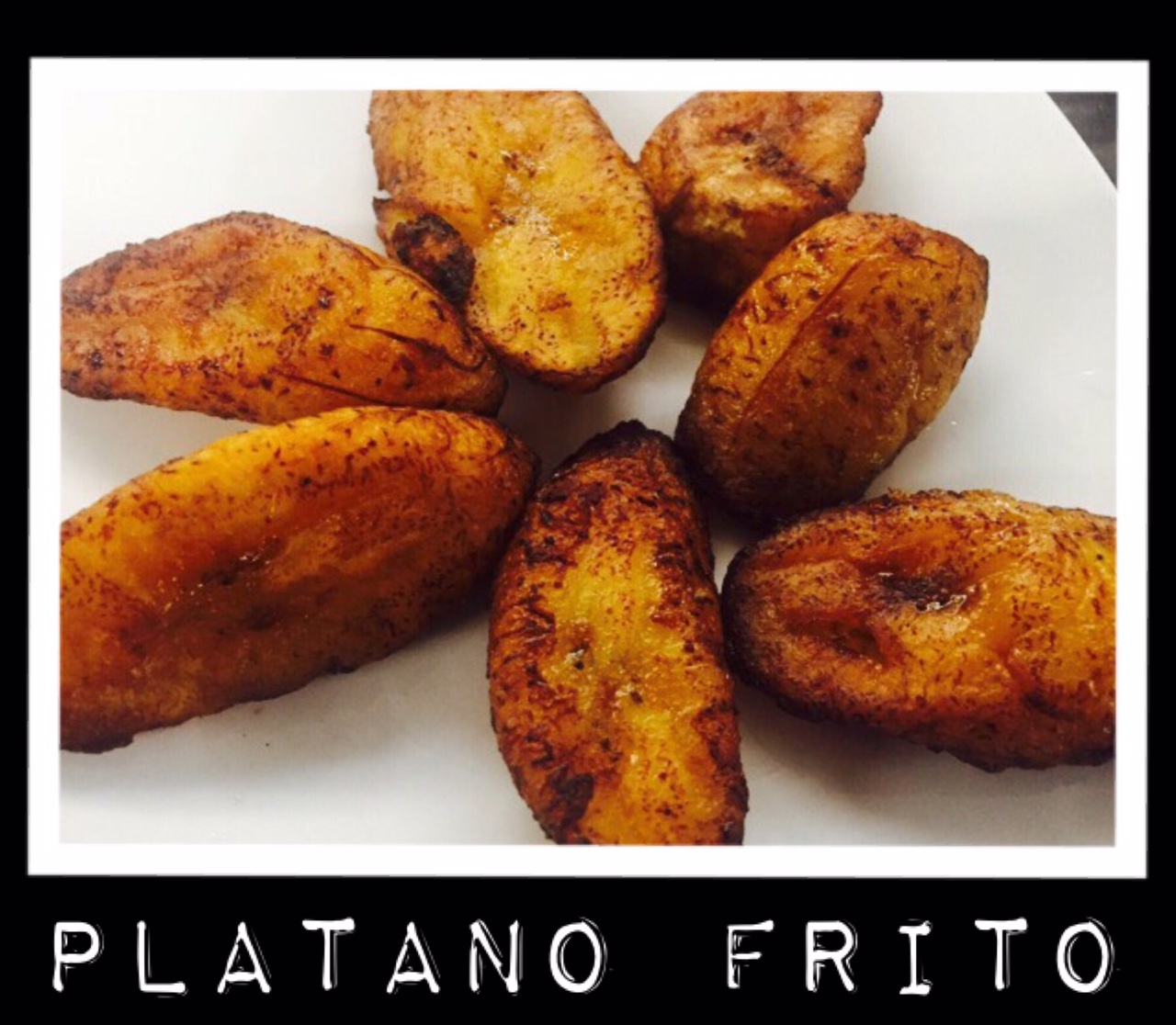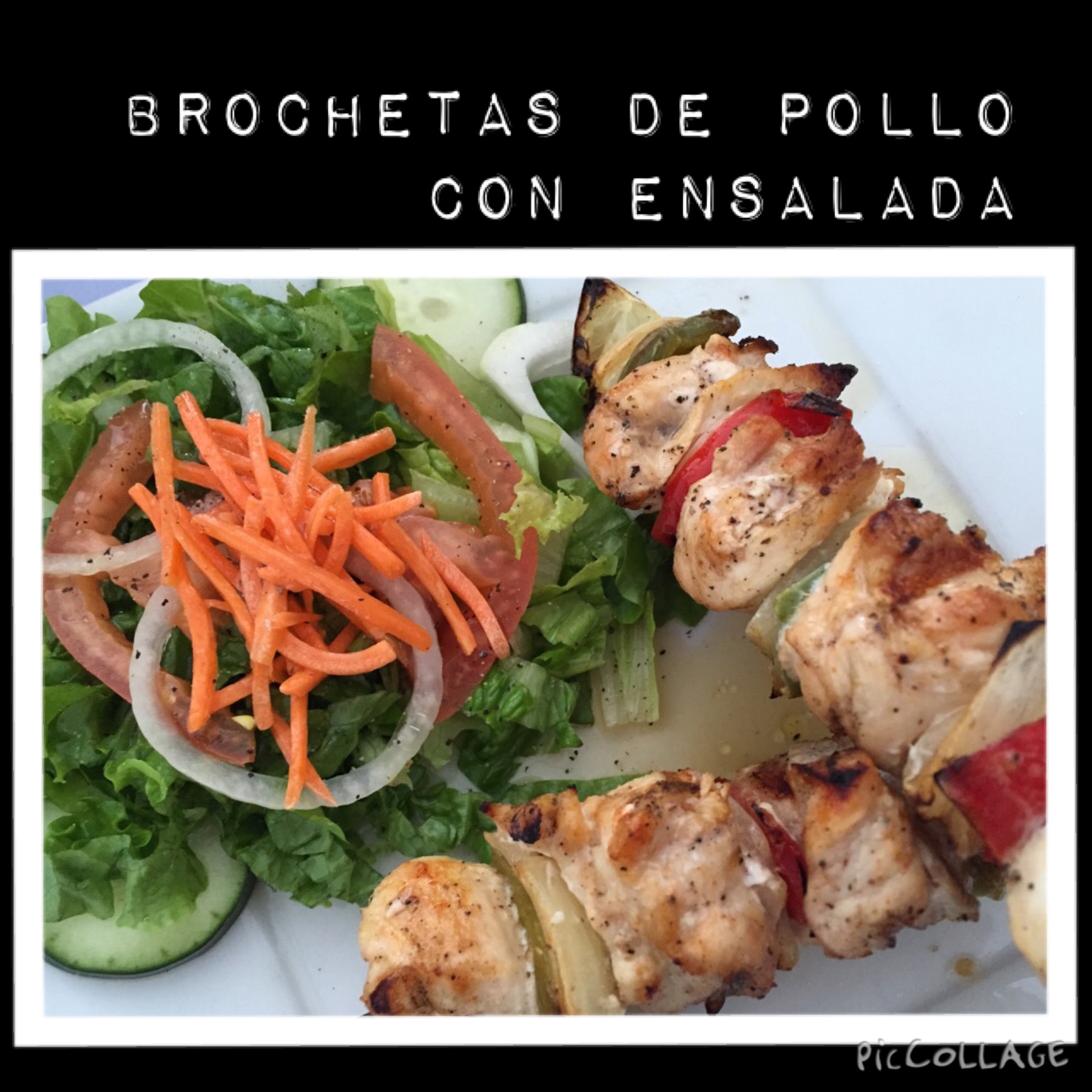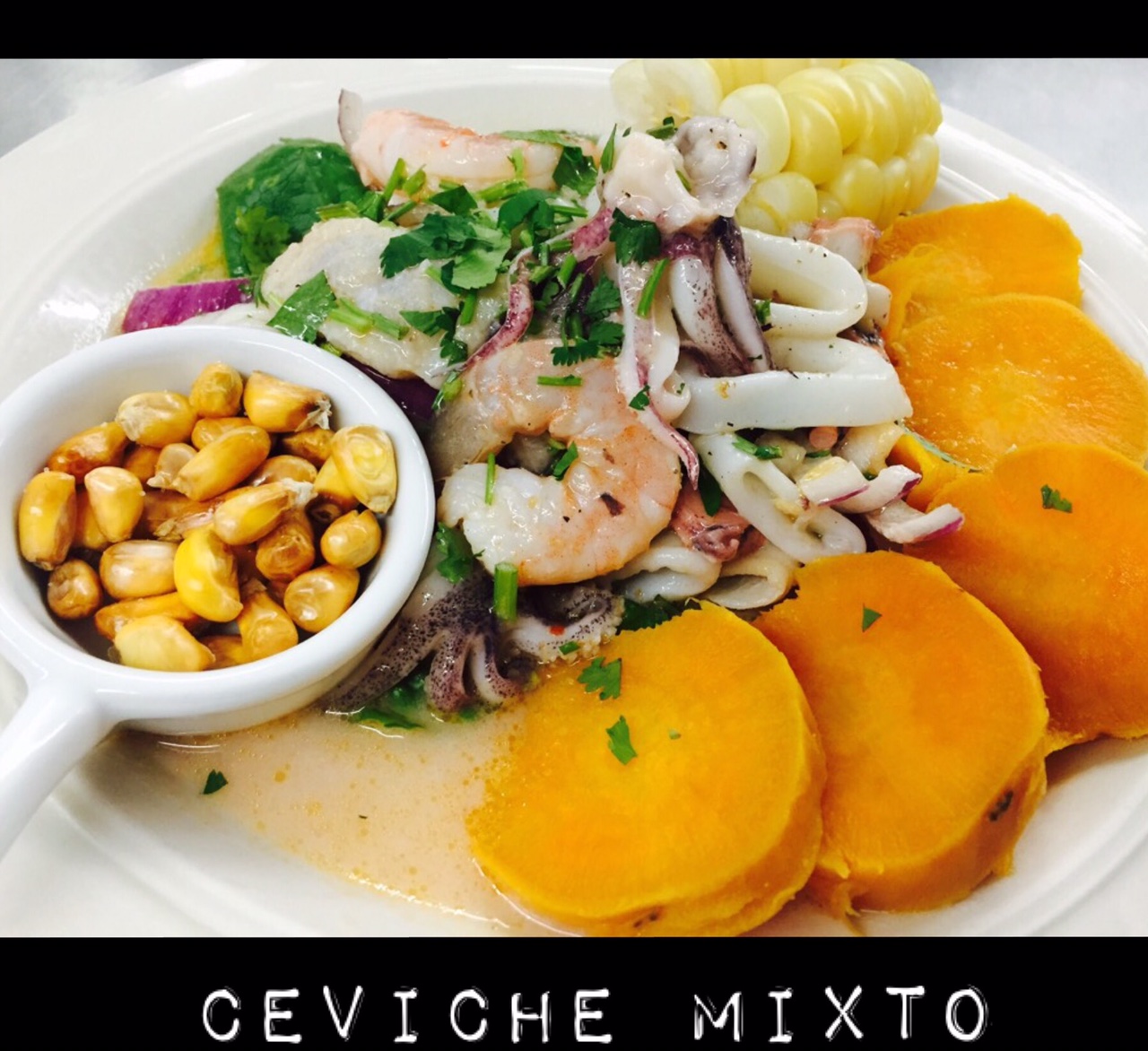 Reservations
Call (714) 638–9595 from 11a – 8p daily, or book online with OpenTable.
Reservations required for parties of 2 or more.
Seafood, marinated in a glorious combination of yellow pepper and aji panca , with a touch of cream to mix them perfectly .. Accompanied by Pape huayro from the Andes of Peru . This combination of sea and land is inevitable in our menu ) Do not forget to try this delight !!!! 100 % recommended by our CHEF